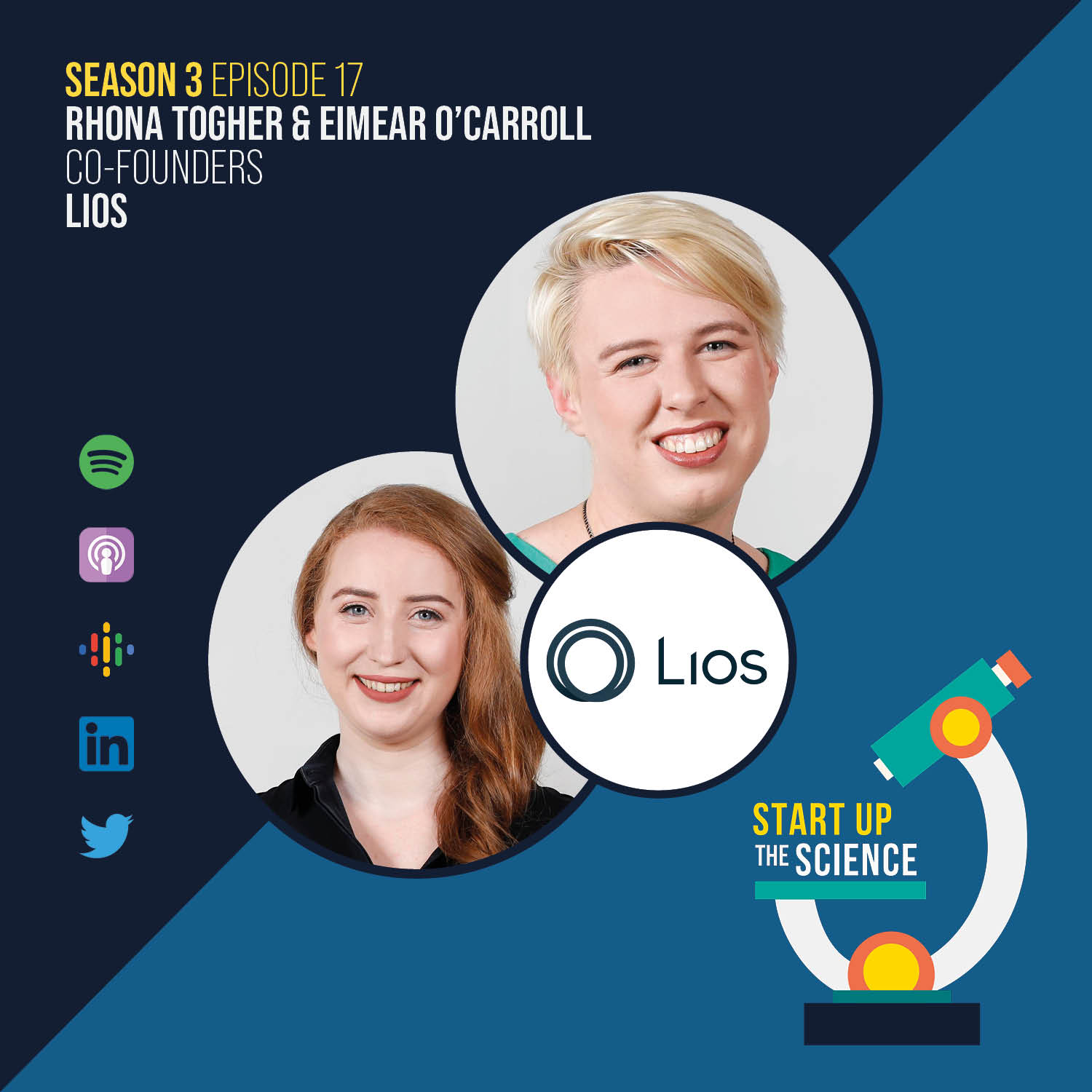 Fascinated by sound, noise, and its impact on society, co-founders Rhona Togher & Eimear O'Carroll have worked together for over 15 years. Inventive by nature, they founded Lios (formerly Restored Hearing) in 2009 to build technologies which would enable a quieter world. Togher and O'Carroll have long been frustrated with the pace of advancements in their field, witnessing incremental developments which fell short in delivering meaningful change.
Originally trained as physicists, the pair have applied their knowledge of physics to a range of challenges, creating elegant and practical solutions to some of the world's greatest challenges.
One of those solutions is SoundBounce.
SoundBounce is a smart material solution to enable regulatory compliance and competitive advantage for our partners. With an adaptable design, simplicity of integration into new and existing products is achieved.
SoundBounce delivers superior noise attenuation without the bulk of traditional acoustic materials. This is essential to product designers when consumers are demanding smaller, quieter products. SoundBounce provides a cost-effective way of absorbing harmful or unwanted noise, which saves space while protecting people and structures. Using energy absorbing technology never before seen in the acoustics sector, SoundBounce has unrivalled performance at low frequency noise reduction.
To learn more about Lios, visit https://www.lios-group.com/
For questions or comments, please email us at info@inam.berlin. Also, if you or someone you know would like to be a guest on our show, we welcome any and all suggestions!
Special thanks to Oxygen Sound Studios
Track: Coastline — Ason ID [Audio Library Release]
Music provided by Audio Library Plus
Watch: https://youtu.be/B8TyOnh8S-U
Free Download / Stream: https://alplus.io/_coastline
The road by Esteban Orlando https://soundcloud.com/orlando-esteban-2​ Creative Commons — Attribution-ShareAlike 3.0 Unported — CC BY-SA 3.0 Free Download / Stream: http://bit.ly/2QqI03Z​ Music promoted by Audio Library https://youtu.be/TsKWeCcjaBg
Share
|
Download