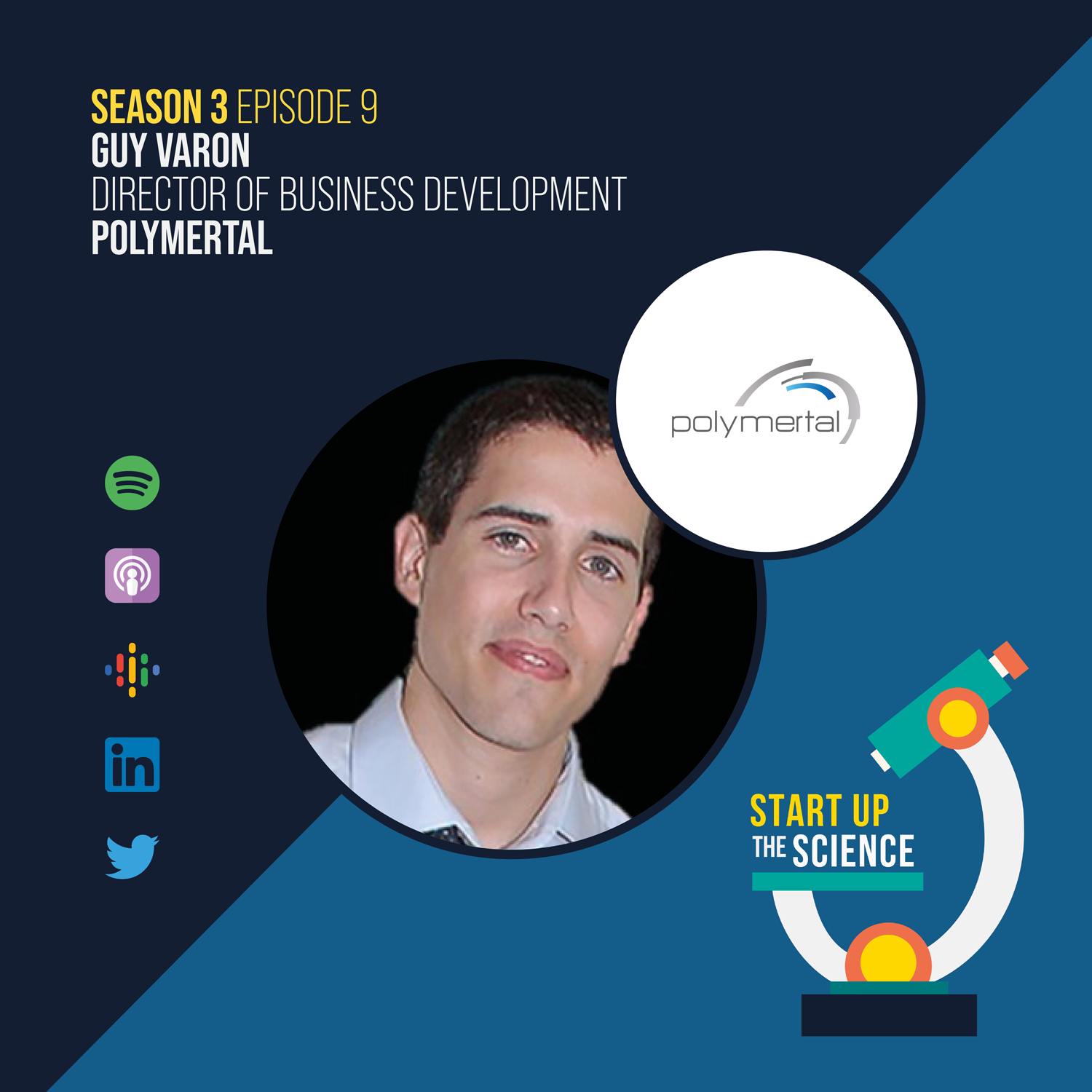 S3E9: Polymertal | Metal Replacement of High-End Functional Parts
May 25th, 2021 by Start Up the Science
Polymertal develops cutting-edge metal plating processes, enabling the marketing of cost/effective hybrid metal-polymer parts.
Rising to the demanding needs of the Aerospace, Space, Automotive and communication industries, they have assembled a multi-disciplinary development team and built a learning organization that continuously gathers information from the market to keep advancing their technology for the benefit of their customers.
For questions or comments, please email us at info@inam.berlin. Also, if you or someone you know would like to be a guest on our show, we welcome any and all suggestions!
Special thanks to Oxygen Sound Studios
Track: Coastline — Ason ID [Audio Library Release]
Music provided by Audio Library Plus
Watch: https://youtu.be/B8TyOnh8S-U
Free Download / Stream: https://alplus.io/_coastline
The road by Esteban Orlando https://soundcloud.com/orlando-esteban-2​ Creative Commons — Attribution-ShareAlike 3.0 Unported — CC BY-SA 3.0 Free Download / Stream: http://bit.ly/2QqI03Z​ Music promoted by Audio Library https://youtu.be/TsKWeCcjaBg
Share
|
Download